education for the next generation of leaders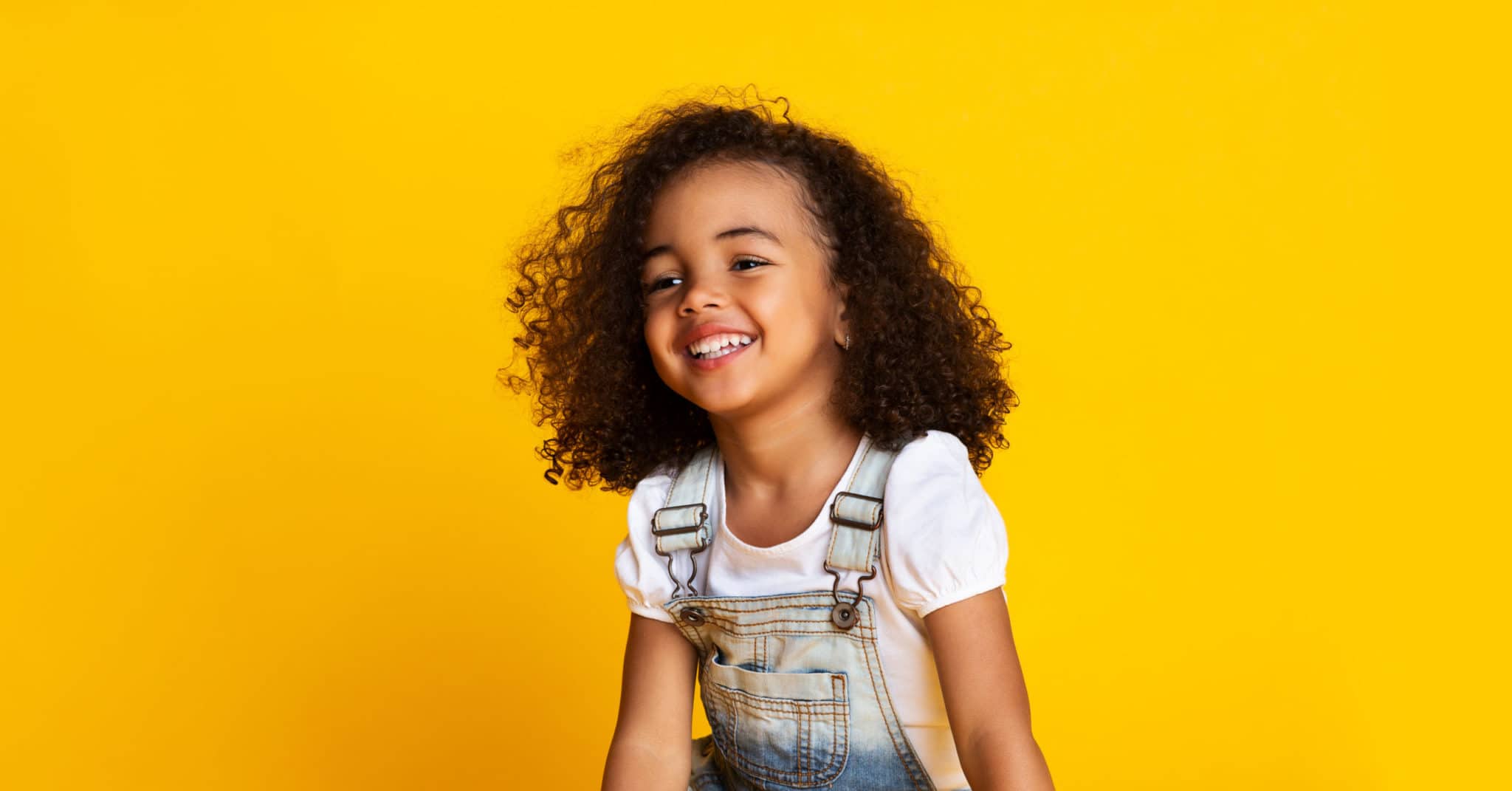 We intend to provide the highest quality, affordable early childhood educational experience available. We look after your child with the same warm concern you would. Our program is play based. Our goal is learning by experimentation and fun. Our lesson plans are child-directed, and learning is differentiated based on your child's current skills and interests.
Absolutely the best thing that has happened to our family! Thank you for being so involved and awesome to all of us and the kids and the staff, thank you for being awesome all around! Just had to tell you that!

Thank you for all you do and making school such a fun place for Charlie! We really see him growing so much every day and that wouldn't be possible without you.

Thank you so much for all the love you put into the center and our families. We are so lucky to have you!

My husband and I researched child care centers when our first daughter was to be born. After enrolling her in a nearby center at 10 weeks old, we formed relationships with the caring staff. Not only are they warm and inviting people, they are extremely professional and knowledgable regarding the rules and structure of child care and strive to create an educational atmosphere. My daughter has been made to feel so special and loved by her teachers.

We now have a younger daughter as well and are extremely grateful that both children are in their care.

Thank you for caring for our girl and helping foster so much growth. We know she is so happy!